WHERE WE WORK
LONDON,
STOCKHOLM,
SHAFTESBURY.
Operating since 1999 in the UK and Sweden
contact us
23
years
Clients worldwide and contacts in London, Stockholm and Shaftesbury.
100
clients
To date we have worked for over 100 clients on a range of projects around the globe.
1
Billion
We recently passed this milestone of digital impressions across all our client websites.
Web Design
Your website is where most people first encounter your brand. Research and understanding your company enables us to manage this step of converting prospects to potential clients.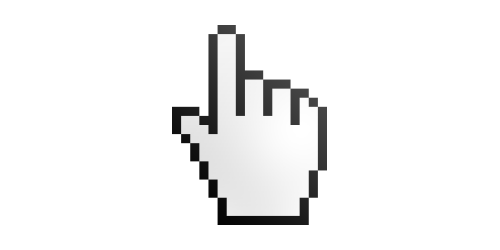 SEO
We have generated over 1 Billion visits for our client's websites through unpaid search. We only offer Organic Search, no ppc, paid search, nor do we overstate the use of Social Media.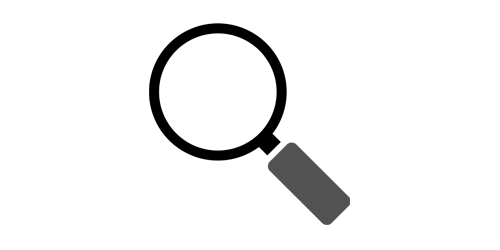 Graphic Design
We offer both print and digital graphic design services for a full range of marketing and promotional use. Making a bold statement and sending a clear message to have your company stand out.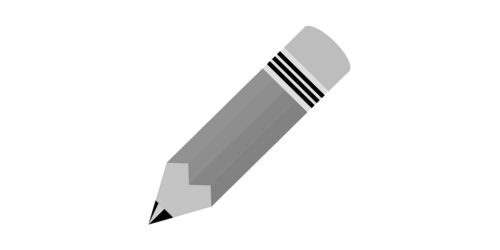 3D Visualisation
We produce powerful 3D visualisations to communicate your campaign and objectives. We're constantly exploring new technologies to push the boundaries of computer generated photorealism.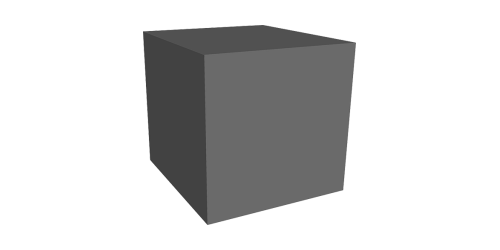 Gaming
We work in conjunction with independent developers to produce App's and games for Desktop and mobile. Utilising the latest technology to create photorealistic environments and gameplay.